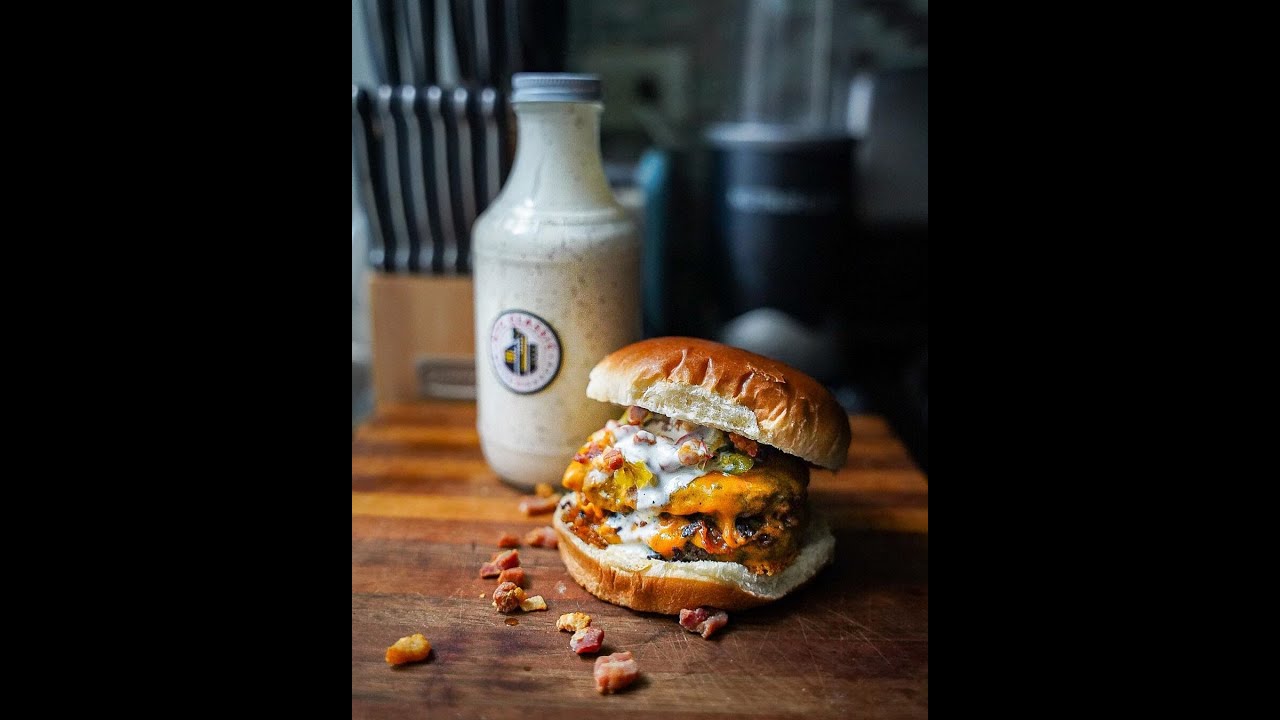 HOW TO SAUCE GET SAUCY WITH IT:
When you're craving a satisfying meal, a cheeseburger with white sauce will hit the spot! This recipe elevates the classic dish with our exquisite White Truffle Sauce, adding a luxurious twist to every bite

Don't Know What To have it with?
When you crave a dish that's a cut above the rest, our Signature Sauces are your secret weapons! These sauces transforms a classic meal into a gourmet experience, all thanks to our unique blend in the sauces.
"Restaurant vibes at home!"
"I Use NYC Sauce on everything! It makes my food taste like restaurant quality!
"Best Sauce in the Market! Worth every penny! Use it with everything!"
"Take this sauce everywhere I go! cant get enough of it!!!"